Most successful businesses in the world today have the responsibility of keeping confidential information in various kinds of databases. This information might comprise of corporate secrets within the company or even more importantly client-related information which the company would be fully responsible for safeguarding. Whatever the case, with the advancements in hacking software's and data breaching viruses there has never been so much of risk facing information security. Cyber security is something large scales multinational companies are looking at very seriously right now due to the huge loss in revenue client confidence and not to mention severe legal repercussions a breach in data can cause.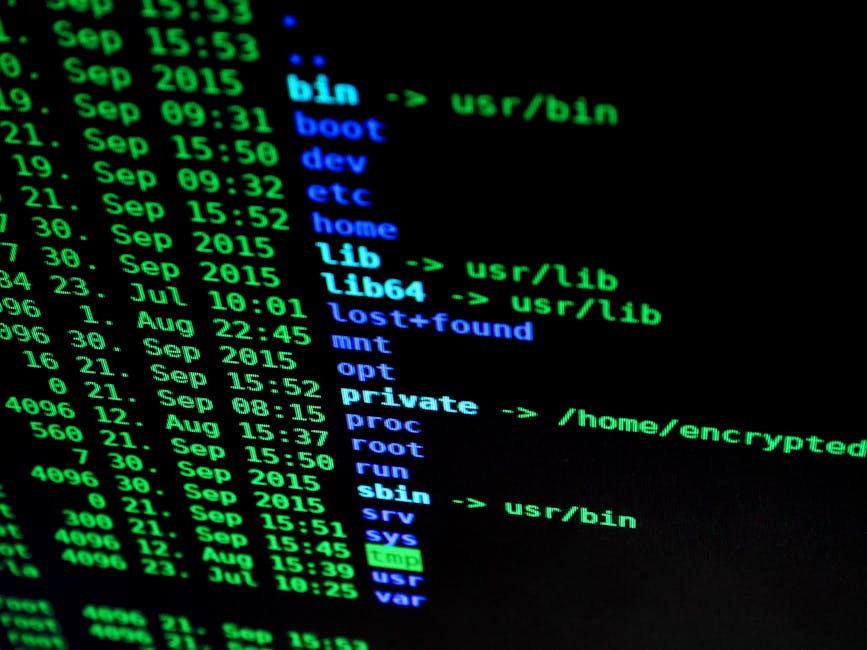 The Threat is real
Understand that no company involved in maintaining databases is safe from a cyber-attack on data. While the norm is to believe that only large-scale companies are at risk, this couldn't be further than the truth. Recent statistics in the year 2015 indicated that 43 percent of companies targeted as primary targets for a cyber attack were actually small-scale companies. This figure is expected to grow in the future. The sooner we get rid of the notion that our company is not sufficiently large to make a cyber-attack worthwhile, the more protected we would be. The initial investment in safeguards for a cyber-attack would be less costly than the losses incurred due to a breach of data.
Seek professional advice
Technology continuously grows and so too are the defenses for cyber-attacks. Each business is different in nature, so seek out professional help in finding the best cyber security solutions for your company. Not only will a professional be able to tailor-make you security options for your data but also stand as a testament that your company has sufficient security safeguards in place in the event of any legal actions against your company. There are many professional companies specializing in cyber security options all around the world. For example, Cyber security companies Australia have given businesses the breathing space to focus on what matters, the business itself. These companies would worry about safeguarding any confidential information while you get to focus on the core functions of the business.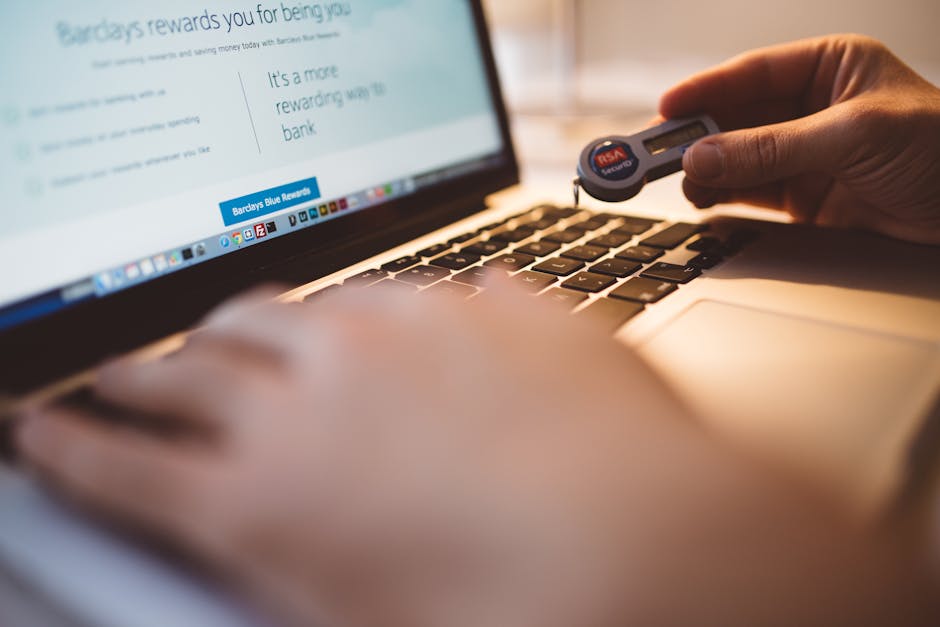 Plan on it
With information being an integral part in most businesses, every company must have its own policies and conduct regarding the safekeeping of its information. Official guidelines on the safeguarding of private information should be shared amongst all employees working in a company and even to the public to some extent. Marketing how much you place importance on information security is one way of looking attractive to a prospective client. There should also be guidelines and procedures in the unfortunate event of a data breach. These plans should be detailed, leaving no ambiguity to creep in when there is a difficult situation. This would allow your company to minimize the damage caused in a data crisis as well as maintain some kind of professionalism within the company. Be vigilant when operating a company in times like these when a breach of information is considered an offense and is punishable by law, not to mention the significant damages it causes your company as well as your clients.